Lake-Focused
Real Estate Agent!
Lake real estate is unique. Technology makes it easier for both buyers and sellers. But when it comes to lake property, technology alone is simply not enough; you need a Lake Expert.
My customers are the "Why". It's a great feeling to help people find just the right home that will create memories, which last a lifetime. A place where the world stands still, while you gaze at the sunrise, sunset.
When you've chosen your lake and are ready to see property, you need a seasoned, lake-knowledgeable agent who is ready to meet you, on the ground and in the water. We're the service focused experts you need.
Whether buying or selling, we have the tools to give you a unique advantage in the market.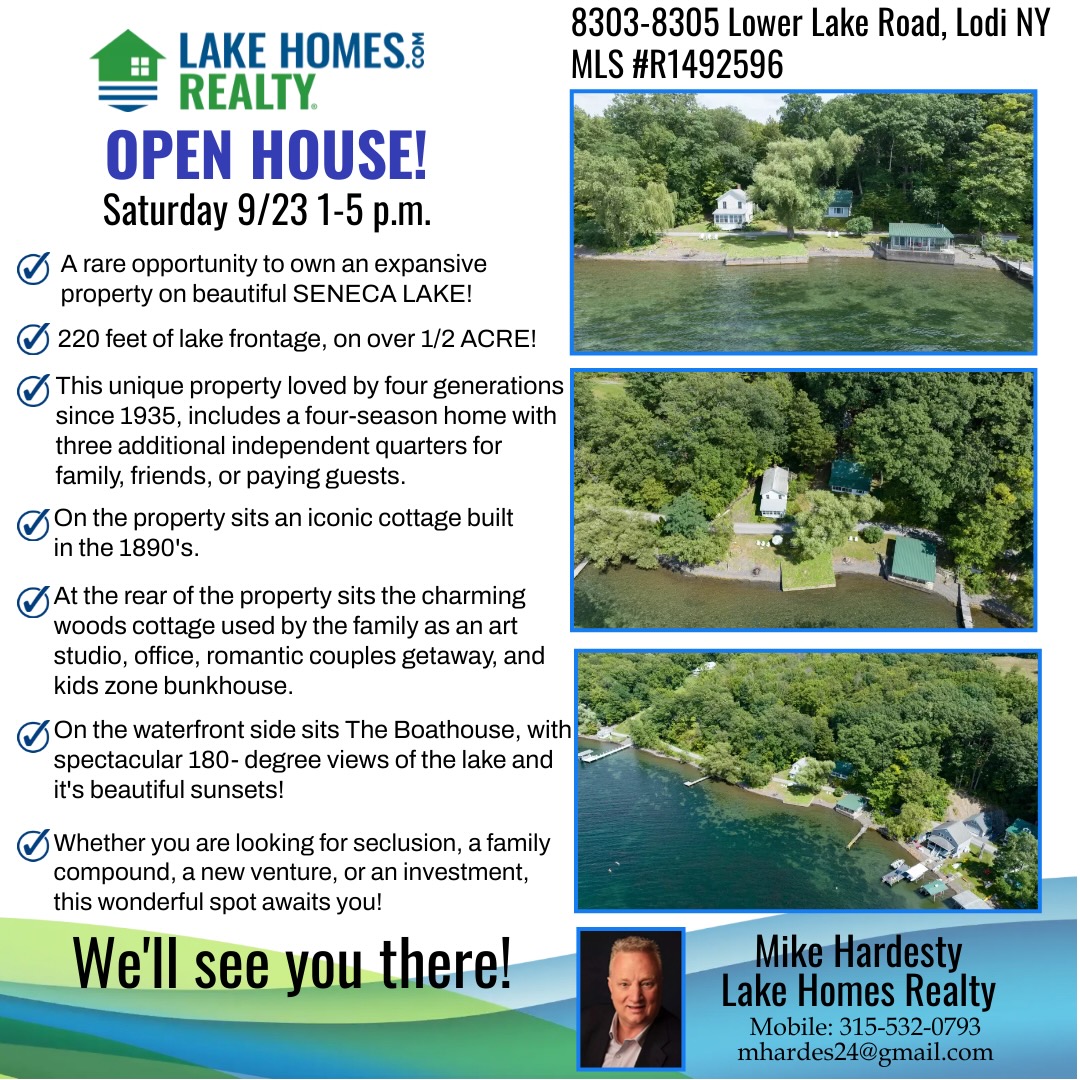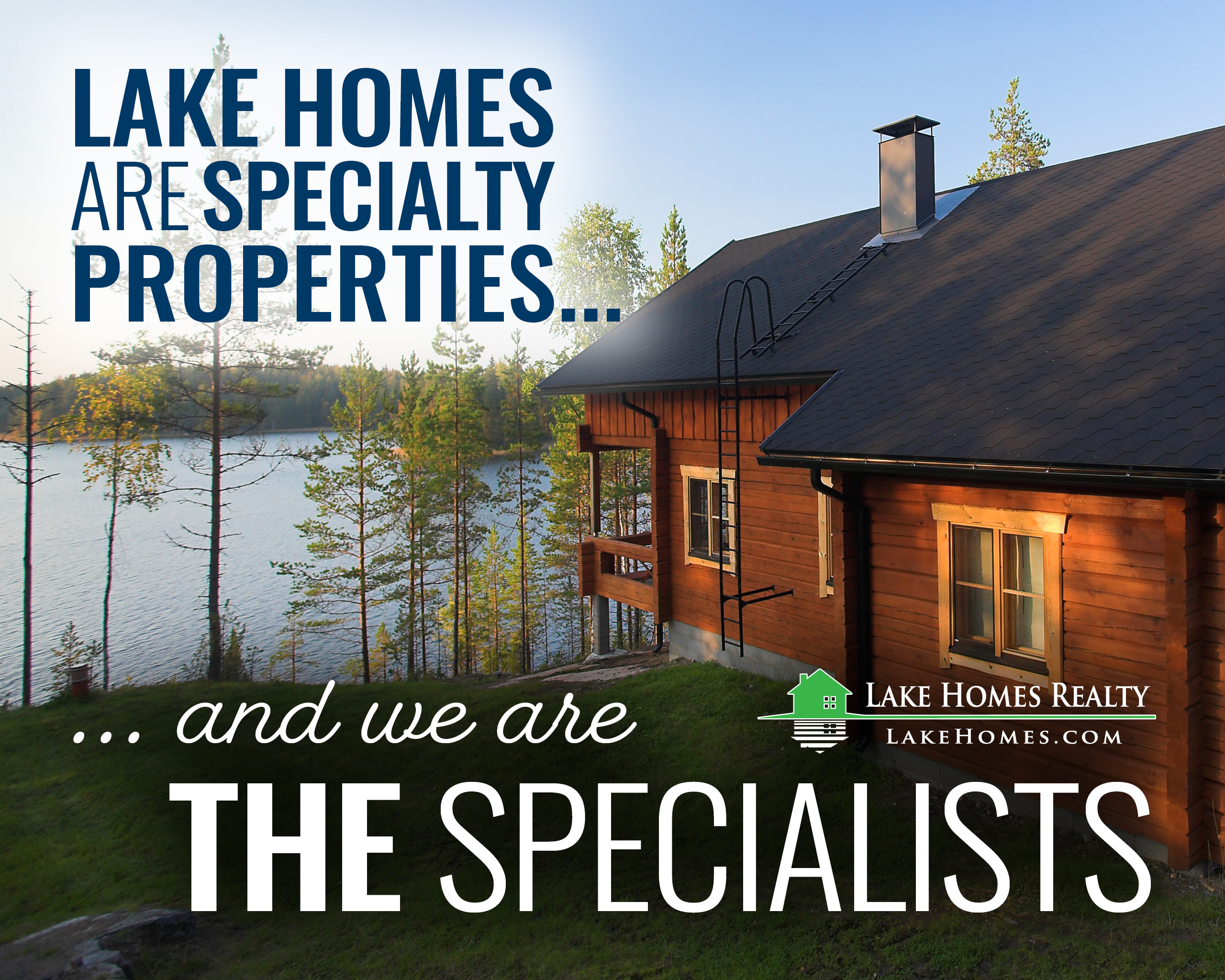 Thousands of Lake Homes
and Lots for Sale
Lake Homes Realty believes finding, buying, and selling lake real estate, even across multiple lakes, should be easy.
We provide the best one-stop inventory of lake homes combined with great, lake-knowledgeable service for our clients.
Our goal is to be THE BEST resource for the lake real estate buyer and seller.
Serving Cayuga, Seneca and Owasco Lakes!
Tap into the power of Hardesty Real Estate and Lake Homes Real Estate today!
Click to check out the listings on the different lakes!
Lake Homes Realty is a multi-state real estate brokerage! 
And a member of a large number Multiple Listing Services (MLS). As we grow into each state, we provide the most comprehensive database of lake-specific real estate available through our website, LakeHomes.com.
Don't waste your time sifting through website after website trying to find all the lake homes in your state or region. Let LakeHomes.com make it easy. Very easy.